FOR INFLUENCERS - 15% REVENUE FROM EACH TRANSACTION - ANYONE CAN JOIN
Welcome to the Mr. Gugu & Miss Go affiliate program tailored for online creators, offering you the opportunity to earn real income by promoting our range of products.
How does it work?
Our affiliate program is designed for online creators who are active on popular social media platforms such as Instagram, TikTok, or Facebook. By promoting Mr. Gugu & Miss Go products through your profiles, you can earn genuine income. Furthermore, your content will reach a wider audience due to our promotional campaigns.
How can I join the program?
If you're keen to become an affiliate, simply send a message to marketing@mrgugu.com. Briefly introduce yourself, share your social media account links, and you can expect to hear back from us within a few hours.
How can I exactly earn money?
In our affiliate program, you earn money when your promotion generates a sale in our store. You'll receive 15% value from each generated transaction.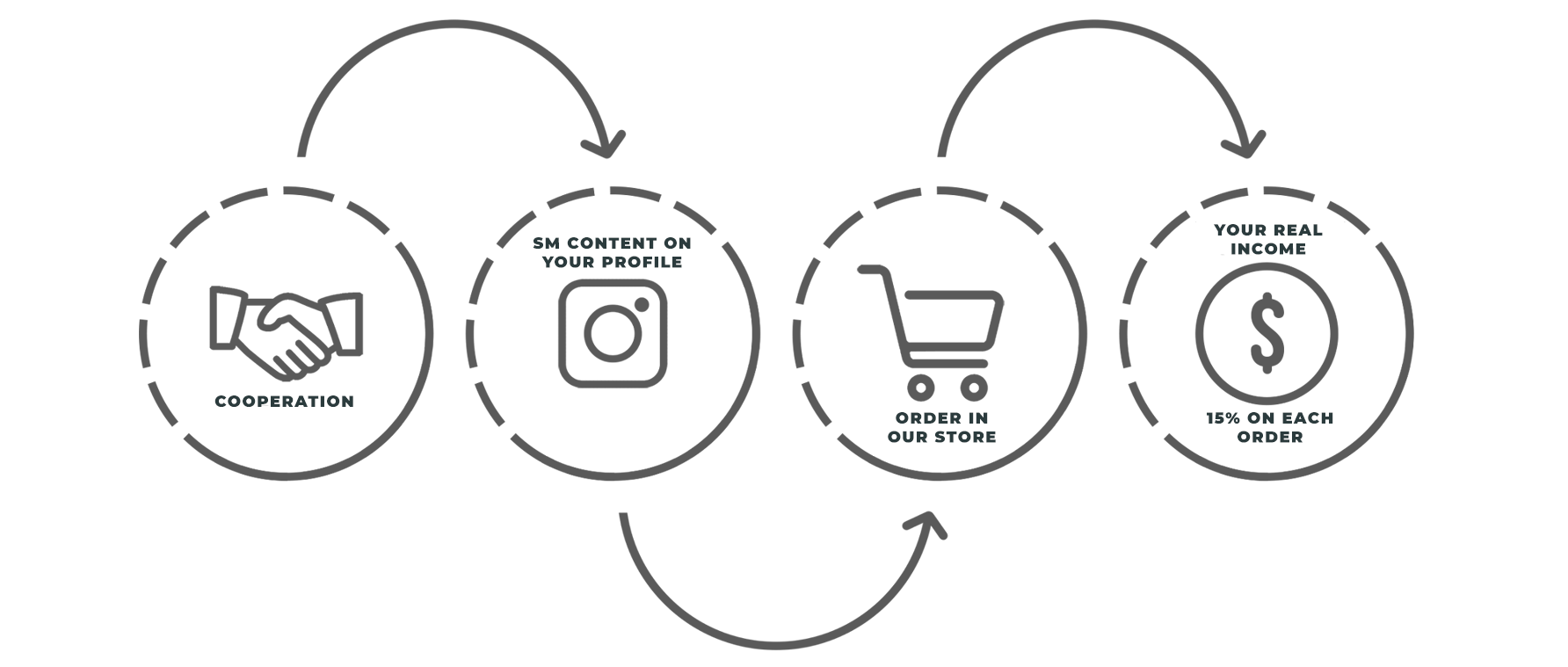 Contact marketing@mrgugu.com
And join our full of advantages program...