Wanderer above the Sea of Fog sweater
$41.45
$82.95
Stylish and comfortable sweater with the print covering its whole surface. High-quality cotton with added polyester enables optimal combination of comfort and functionality. Manufactured from scratch in the European Union, it's very long-lasting and durable.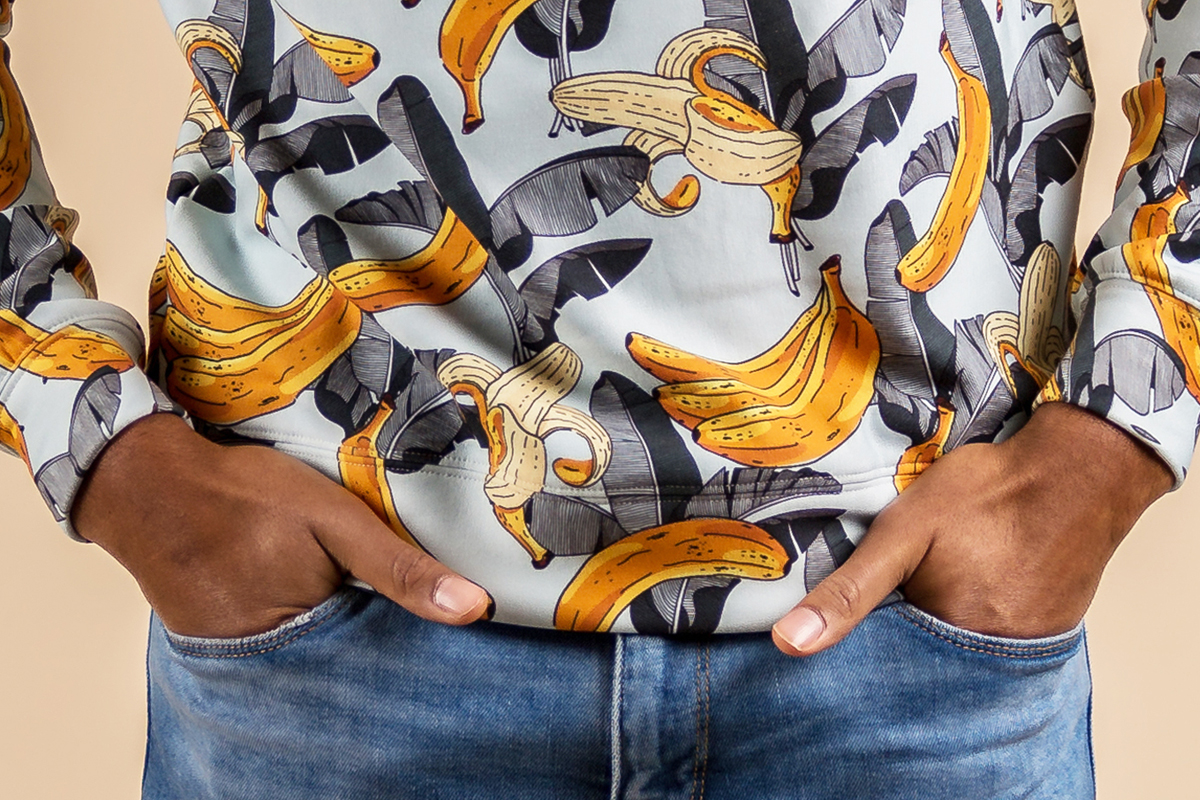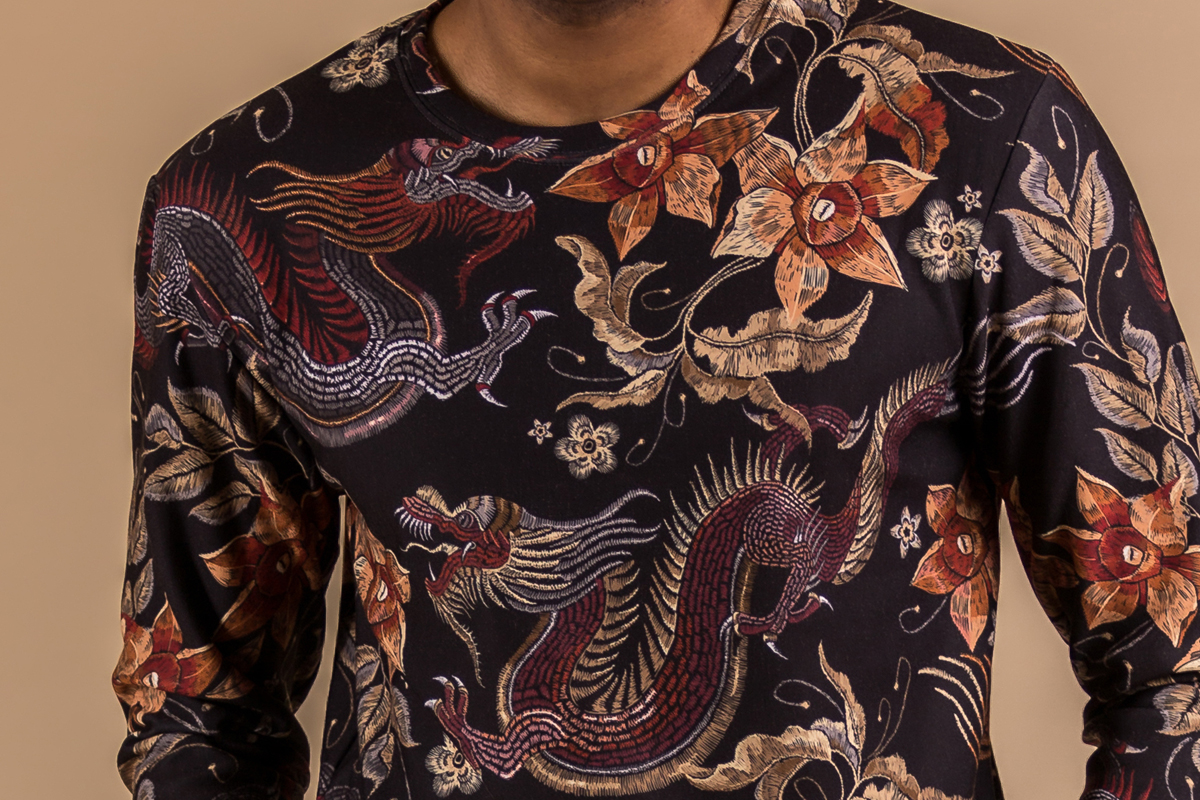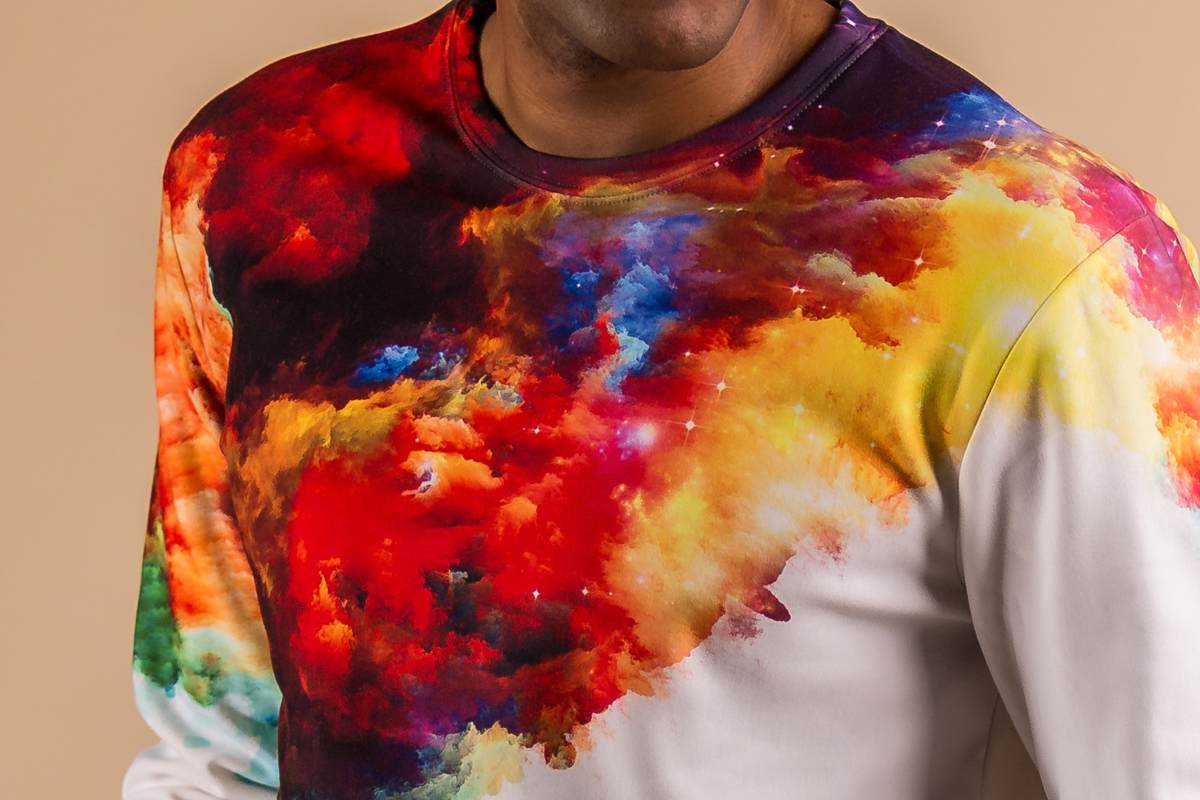 FULL SURFACE PRINT
Our prints cover the full surface of the material - not only can they be on the sweater's back but also on its sleeves, collar and drawstrings. This makes it possible to create graphics which cannot be found anywhere else and are certain to get one noticed.
PRECISE GRAPHICS LINKING
We don't just place a print on the sweater's front, so we put a lot of emphasis on its correct linkage. Thanks to this, the pattern is a whole and the final product is really impressive.
DOUBLE SIDED PRINT
What makes our sweaters stand out even more is that the print is the same on the front and back! That means you can be sure that wherever you go you will be noticed and stand out from the crowd.
PRINT QUALITY
We apply prints using thermosublimation. This method has a lot of benefits, some of the most important ones include unique colour saturation, high resistance to external factors and multiple washing and colours which don't fade even after a long period of use.
UNIQUE MATERIAL
Thanks to the application of latest production technologies, we have combined the advantages of cotton with the thermosublimation properties of polyester. Our sweaters are soft and pleasant to touch but don't crease excessively. And all of this whilst life colours and highest print quality are retained.
REINFORCED STITCHING
Sleeve and drawstring stitching has been reinforced so that you can be certain that your sweaters will serve you for a long time and will never let you down.
MORE INFORMATION
Comfortable and durable sweater from breathable material

Tailored product

Size range: from XS to 4XL

Cut: unisex

Fabric composition: 70% Cotton, 30% Polyester

Washing method: inside out, wash in 30°C

Manufactured in EU
Wanderer above the Sea of Fog sweater
You're in a very special place!
All products in Mr. Gugu & Miss Go are made on an individual customer's order. Once you place your order with us, you get a guarantee of a unique product, prepared especially for you in 100%! In order to provide you with your dreamed-of and ideal products, we must follow all steps of the production process which takes place in Poland. We create and produce in Bielsko-Biała to place importance on
100% Polish quality.
Before we deliver our clothes to you, they need to get:
- cut out - printed - sewed - controlled - sent out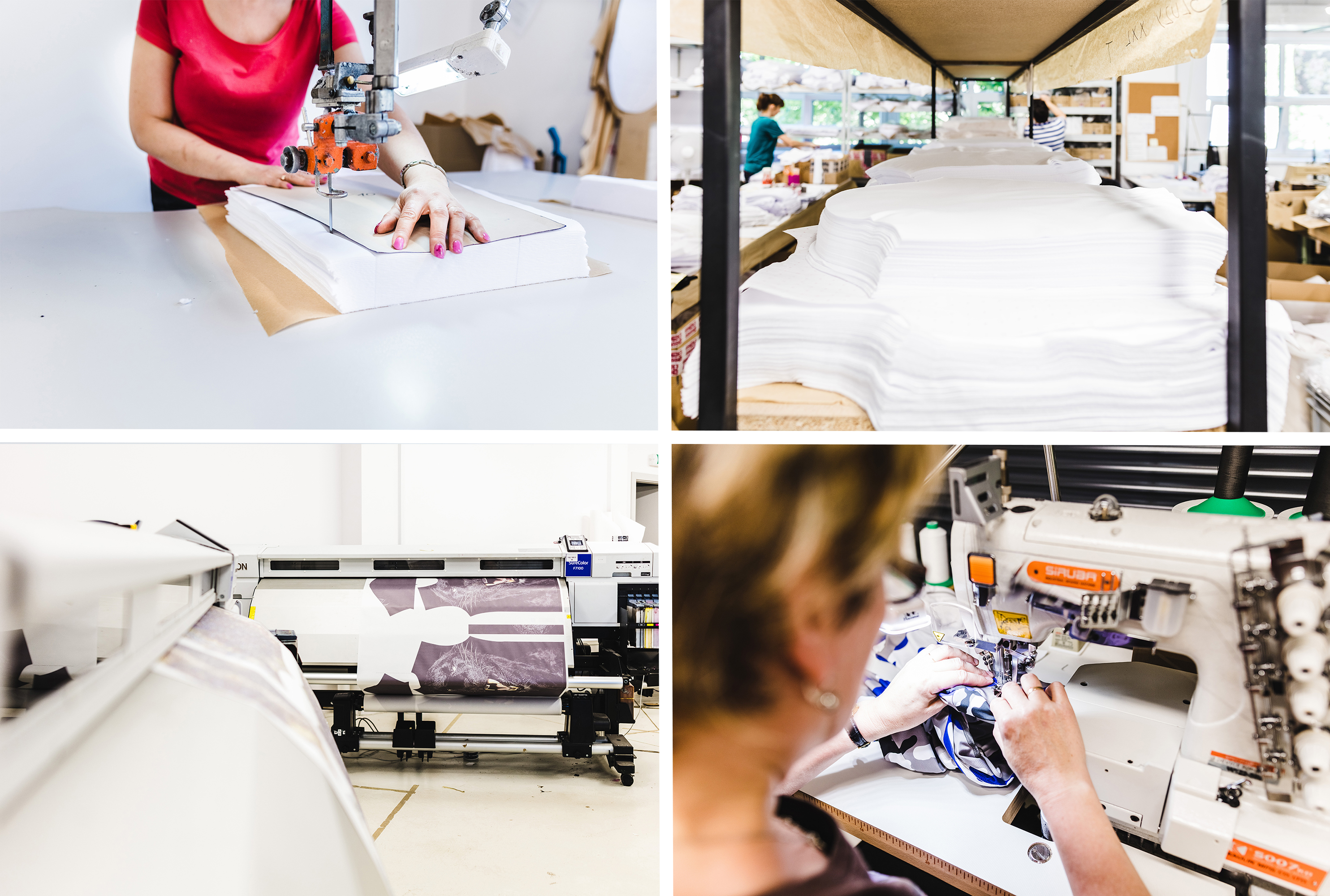 Read more
HERE
about the whole process and our production plant. Find out why our clothes are so unique and why they are well worth waiting for! You won't find any of Mr. Gugu & Miss Go products in chain stores or shopping malls. That's what makes our clothes so special and attractive. The number of orders we get is sometimes very high. Even though there are
50 seamstresses, 20 workers of the printing room, 30 workers of the warehouse, 10 workers of the cutting room
working on the orders every day, we still need to spend a proper amount of time on preparing every single order. High quality is our priority and we are not planning to lower our standards. You'll be informed by email about all steps of your order. If at any moment you decide that it takes too long to wait for your product, you can cancel your order and get a full refund. They say it's well worth waiting for good things to come and we endorse this idea! Don't wait any longer and add your products to the cart right now! Stand out from the grey crowd and express yourself. Spice up your life with a bit of color and support the business which follows the fair rules and cares about the environment.