Shadow of Wolf mens sweatpants
$54.95
$109.95
Our pants have been created for people who wear colour inside themselves and wish to always dazzle with it everywhere they go. When it gets colder outside and jumpers and sweatshirts remain underneath your jacket, the colourful and offbeat design of our pants will allow you to express yourself. Don't try to fit into the crowd – get something that suits you! Mr. GUGU sweatpants are durable and will accompany you for years thanks to our modern printing technology – we guarantee that the colours will always remain equally vivid and clear.
SWEATPANTS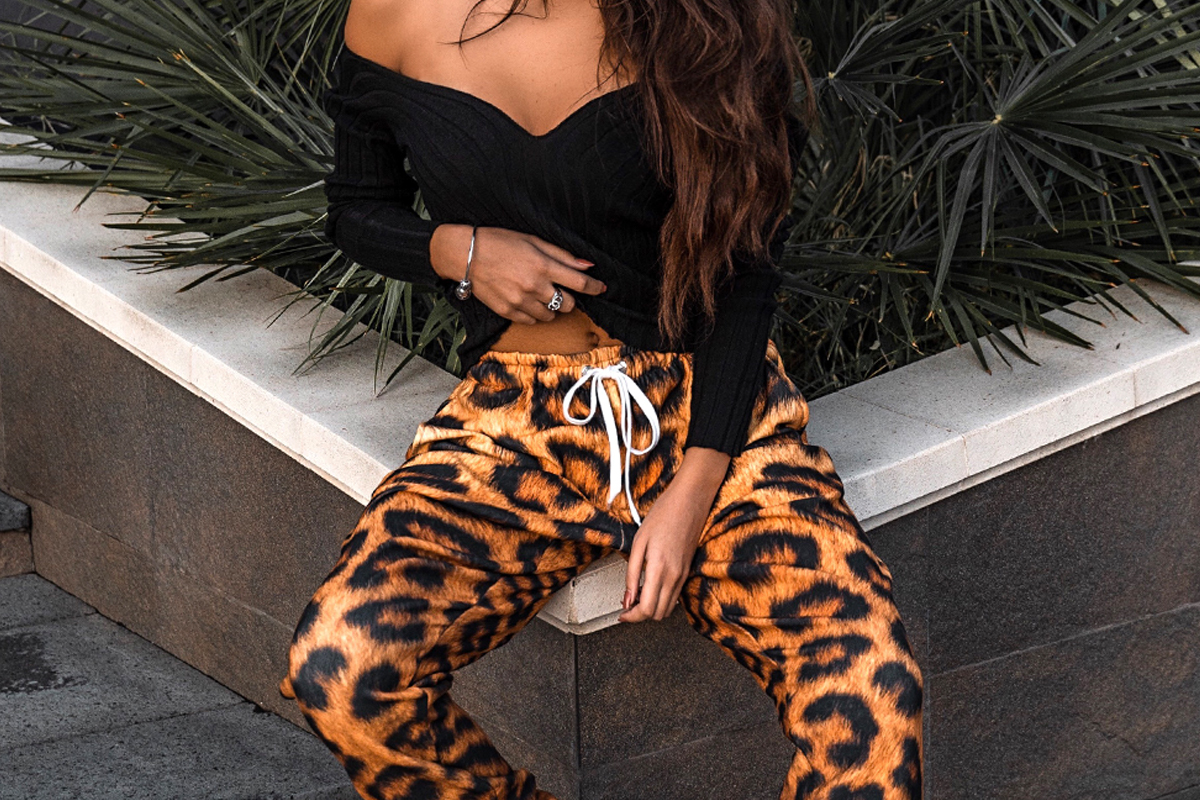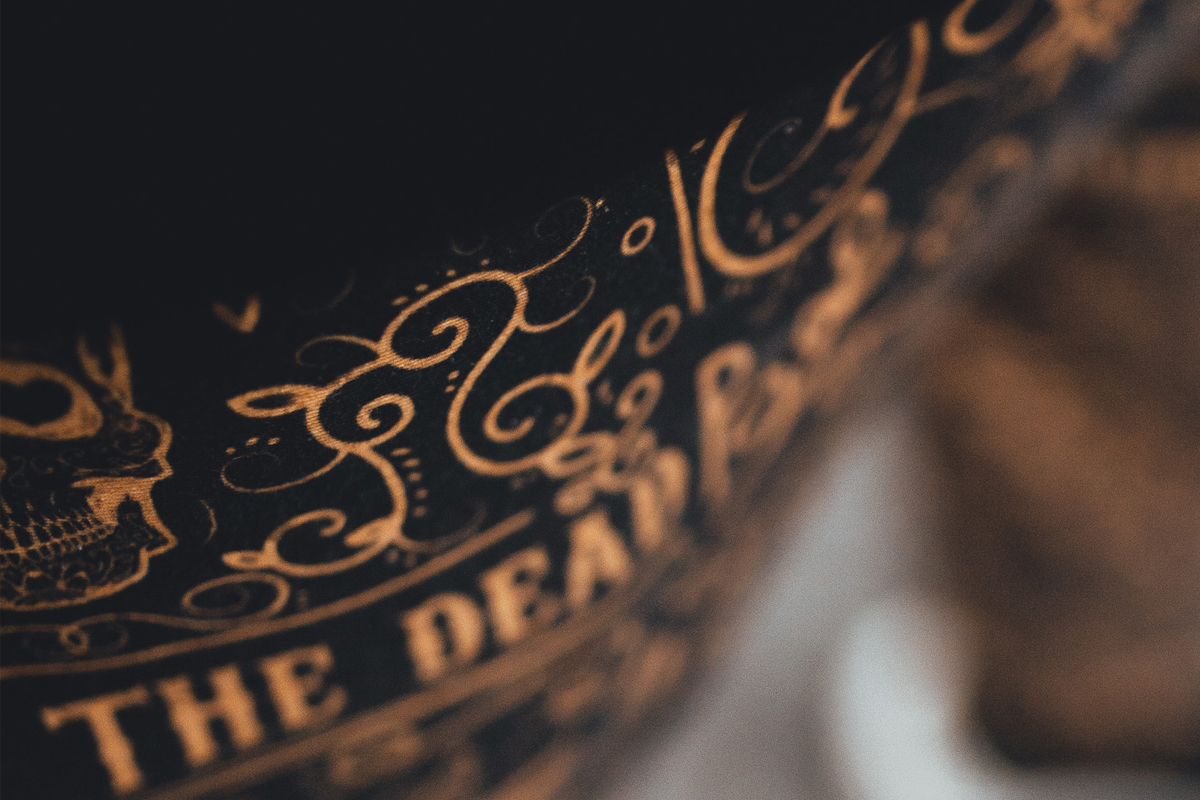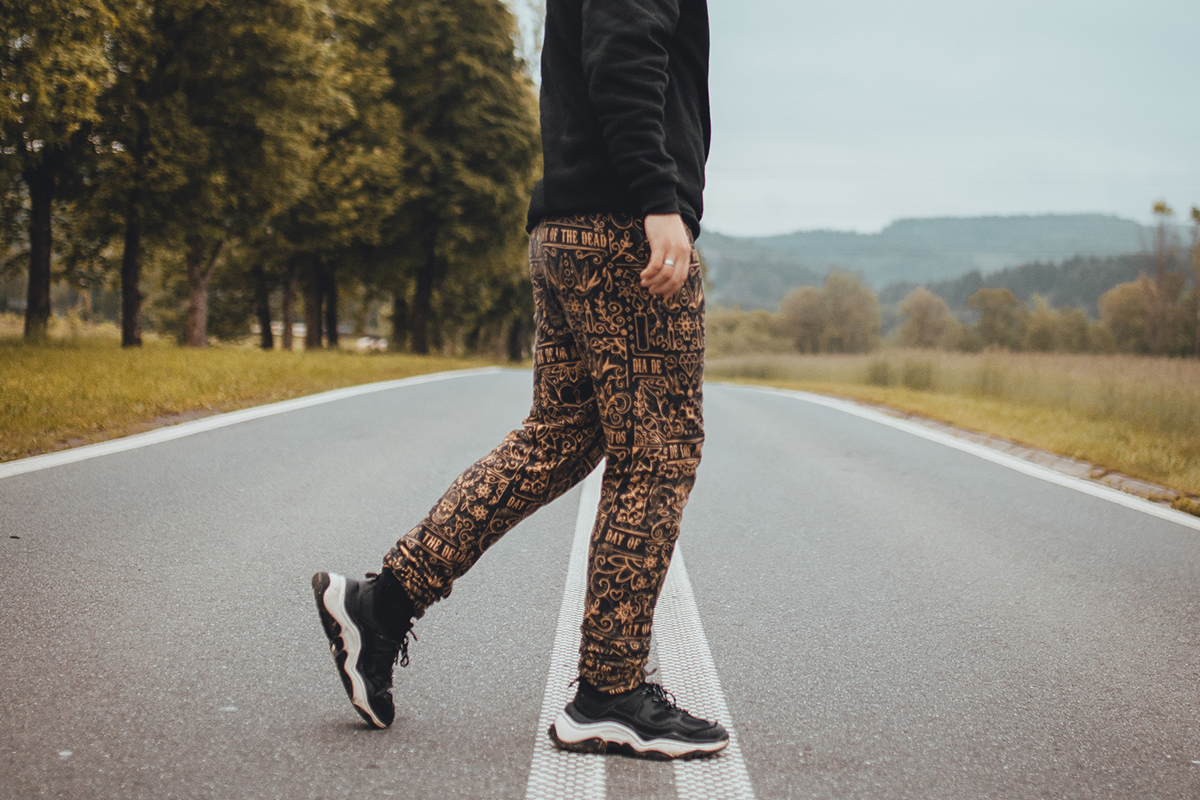 COMFORT
First of all, sweatpants must be comfortable and warm – otherwise, the whole idea simply does not make sense.
MATERIAL
To make our bottoms, we use the highest quality material. This guarantees durability and reliability.
POSSIBILITY OF REGULATION
Depending on your vision, the pants can be worn higher up or lower on the waistline, thanks to the elastic waistline band.
PANT LEGS
The pant legs of our pants are finished with a drawstring which does not press on the ankle whilst enabling you to regulate the pant legs according to your current wishes.
POCKETS
What would a pair of sweatpants be without pockets? They have enough space for all of the small items you need to carry.
PRINT QUALITY
Our printing technology makes it possible for the colours and patterns to retain their intensiveness for a long time. You can wear them as often as you want and the print will remain untouched.
MORE INFORMATION
Breathable, durable material

Waistline regulation

Sizes: XS to XXL

Tailor made product

Unisex cut

Material: 70% cotton, 30% polyester

Wash inside out in 30 degrees Celsius  

Manufactured in European Union
Often purchased with each other
New in Mr. Gugu & Miss Go