Punisher Leggings
$37.95
$75.95
Our leggings have everything to become the favourite element of your wardrobe.  Their optimal length and flexible material will perfectly fit you, ensuring maximum comfort in every situation.  Reinforced stitching prevent the fabric's over stretching so you can go jogging or go to the gym.  And finally, icing on the cake - who is going to go past our full print pattern without noticing it? The answer is - absolutely no one.  Thanks to our print technology, you can be sure that the material will never lose its shape and fantastic colours.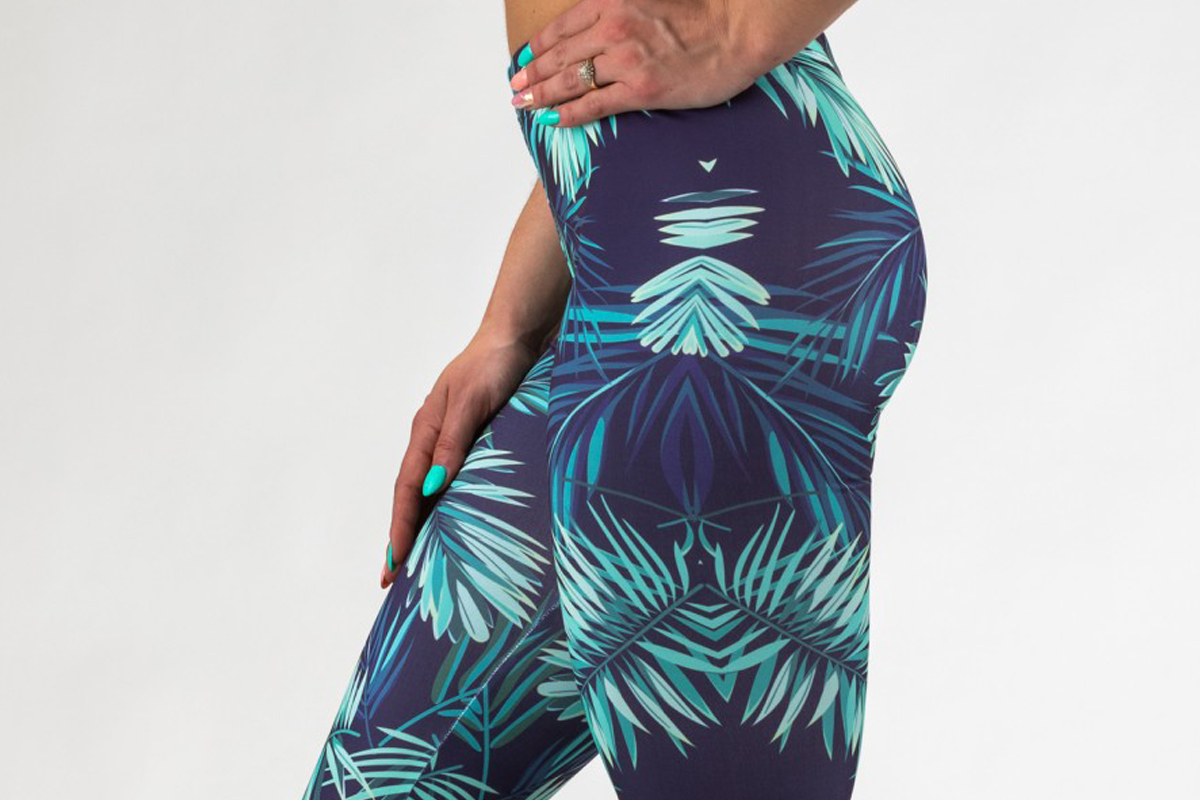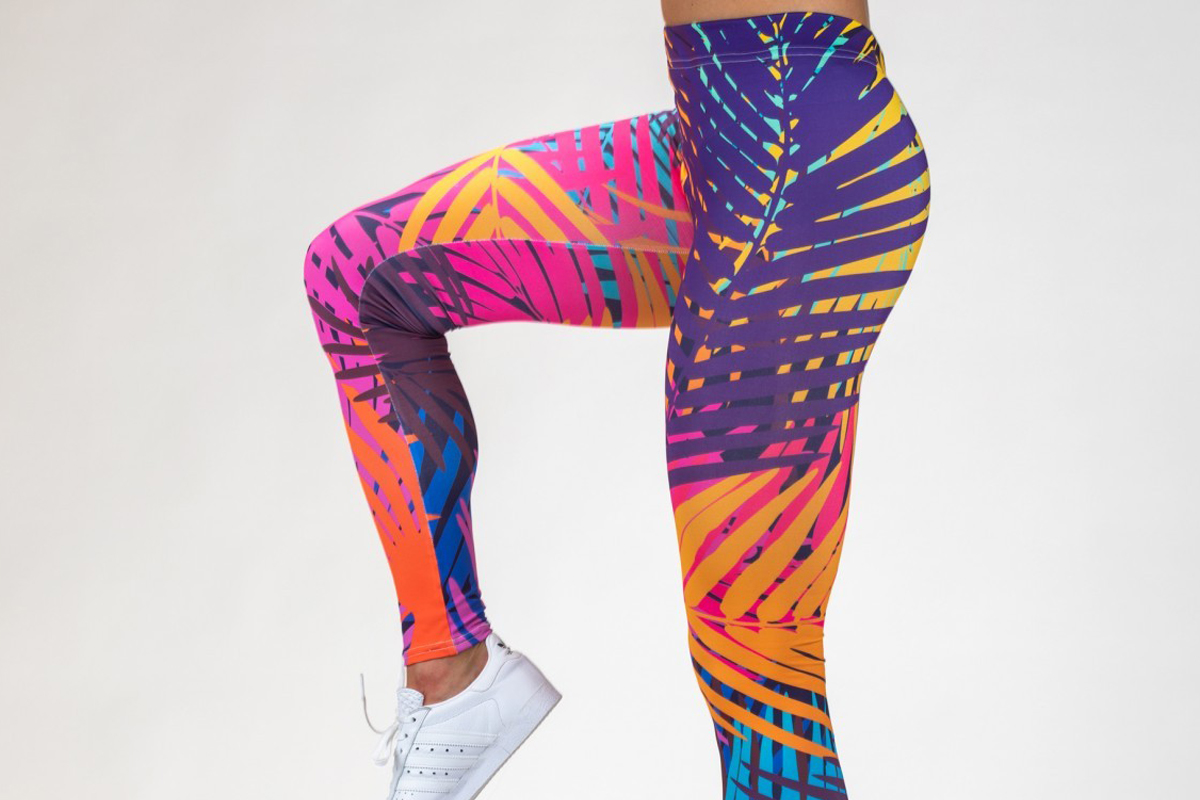 ADJUSTABLE FABRIC
Our fabric adjusts perfectly to your shape, so that you can show off your silhouette and sex appeal.
COMPLETE COMFORT
Your comfort is our priority. The seams make our leggings resistant to stretching, prevent them from rubbing into our body and ensure your full comfort in any situation.
OPAQUE WEAVE
We also appreciate your privacy, so we guarantee that while wearing our leggings you will not show more than you would want.
PRINT QUALITY
Our print technology allows us to maintain intense colours and patterns for a long time. You can wear the leggings as often as you'd like and the print will stay intact.
BREATHABLE FABRIC
The light and breathable fabric is highly resistant to stretching and moisture.
MORE INFORMATION
Light and breathable

Sizes XS to XL

The product is sewn according to an individual order

Perfect fit

Fabric: 82% Nylon, 18% Spandex

Wash inside out at 30 degrees

Produced in Poland (Bielsko-Biała)
Often purchased with each other
New in Mr. Gugu & Miss Go