Are you sick of all these dull home decor accessories? Are you looking for something jaw dropping? Are you looking for a perfect gift for someone special? Mr. GUGU & Miss GO can satisfy all these needs! Introducing our new spectacular pillows: soft, unique, freaky just like us. Our pillows have a zipper, and the majority of them have an insert which makes a washing process a lot easier. Our insert fills the pillow neatly and prevents it from deforming.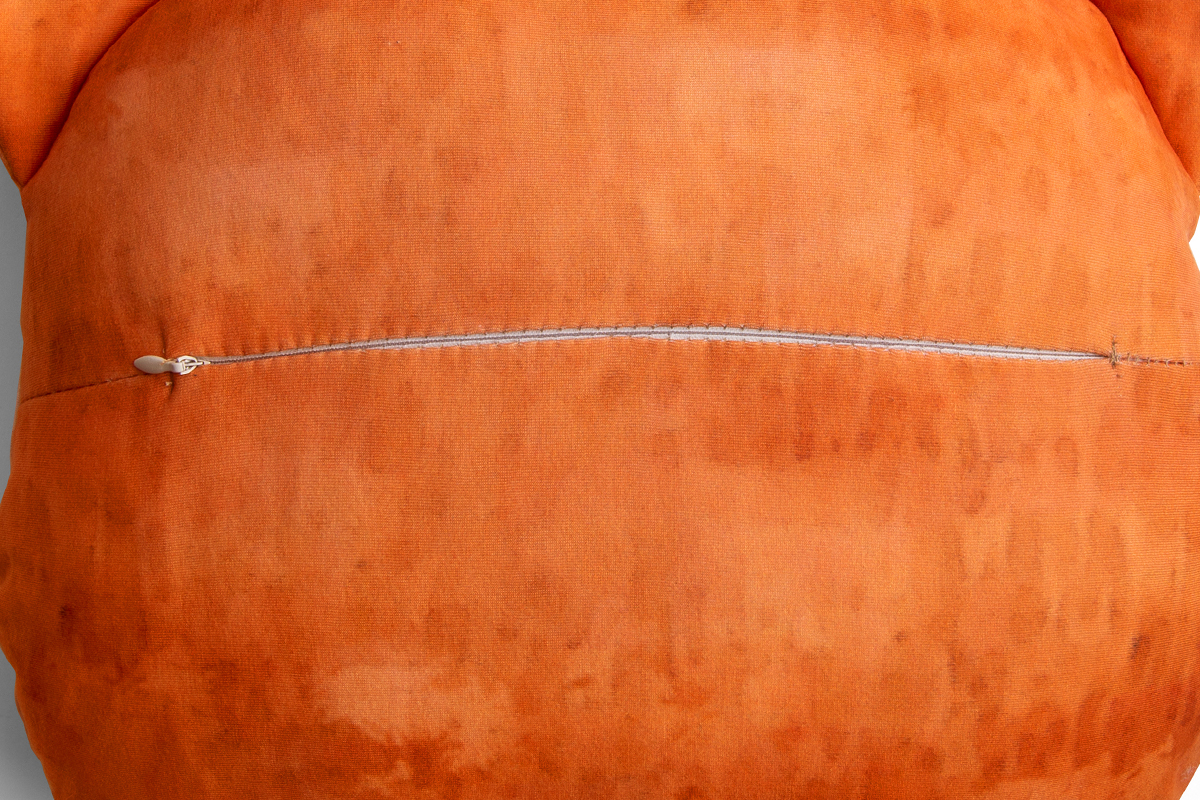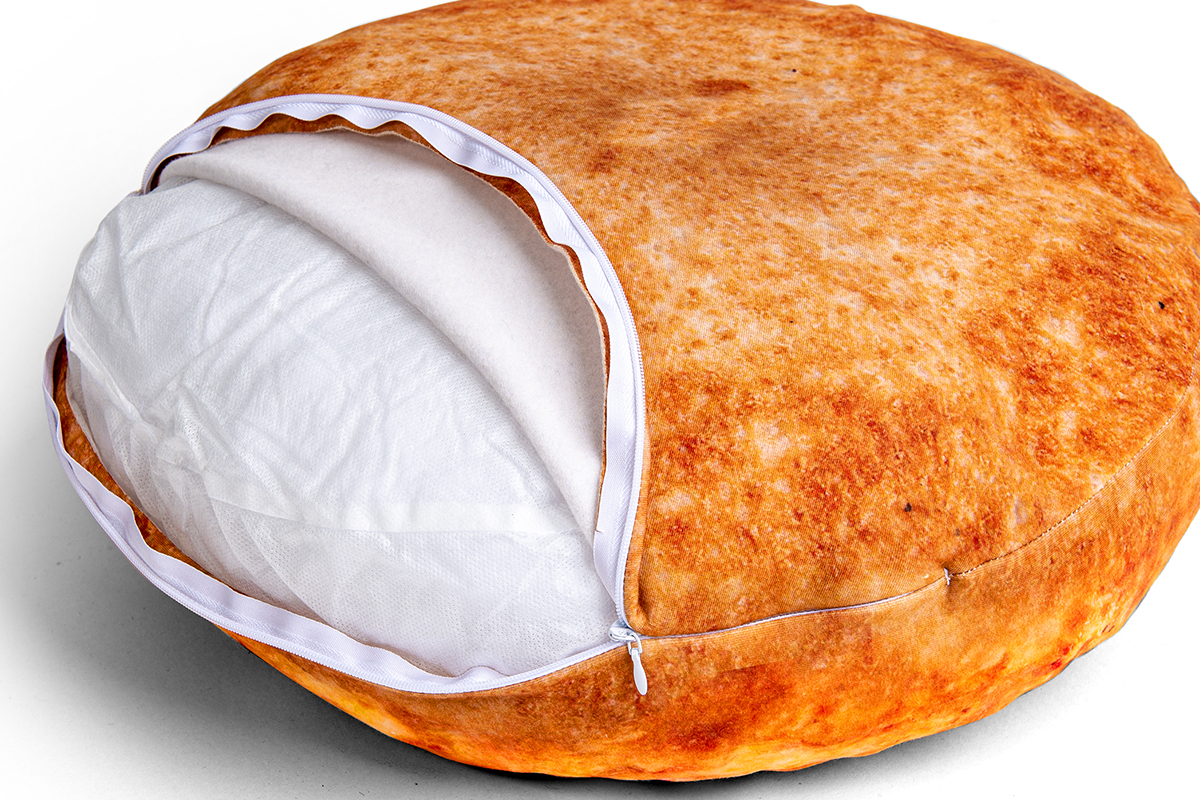 UNIQUE DESIGN
Our pillows are absolutely unique, which makes them a perfect gift for your loved ones. Are you looking for something special, something that will make you laugh and make the recipient smile? You've come to the right place. Nine unique designs will surprise everyone and everyone will find something for themselves.
PRINT
The quality and technology of printing ensure that the pillows will serve you for a very long time. The material does not fade and the colors do not lose their intensity.
FILLING
The pillows are filled with a silicone ball filling - the perfect material for stuffing pillows. Thanks to this, we give you the greatest comfort and convenience. The pillows are so nice that you won't want to part with them.
ZIPPER
All pillows have a zipper that allows you to easily remove the cover and wash it. Most products also have a special insert that holds the filling in place, does not allow the filling to slide, so the pillow keeps its shape. The insert makes it even easier to keep the cover clean and fresh.
MORE INFO
Unique design

Zipper

Product available and ready for immediate shipment

Intense colors

Filled with a silicone ball filling

Special insert inside the pillow (except dumpling and donut pillow)

Care instructions: Wash the cover at 30 degrees inside out

Made in EU
Often purchased with each other
New in Mr. Gugu & Miss Go