City to burn Longsleeve
$25.45
$50.45
In response to your requests, we have created a completely new product. Now you can enjoy the GUGU patterns when the weather outside is a little colder. The long sleeve made from a soft and breathable material is a great option if you're looking for something with a long sleeve but you don't want anything to limit the movements of your active lifestyle. A tailored cut and an excellent print which will survive the test of time – life is great!
LONGSLEEVE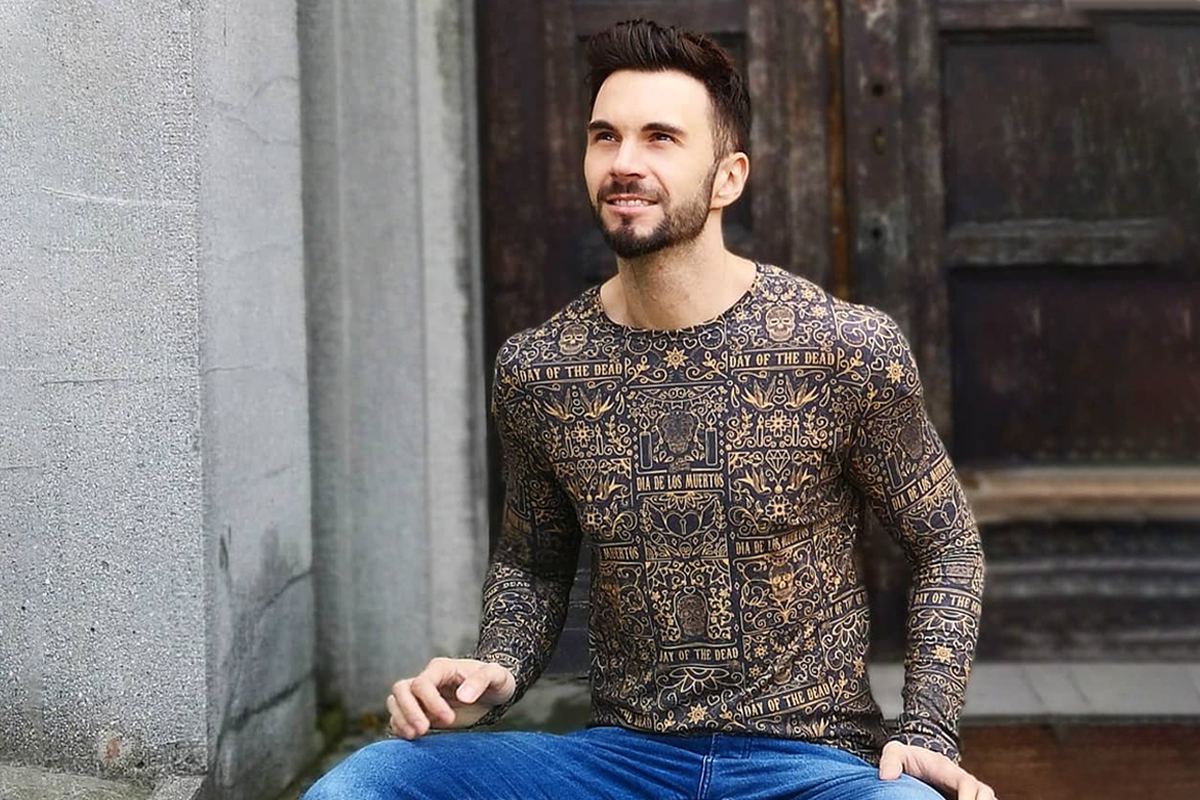 TAILORED CUT
A cut especially tailored to a man's needs will make you look better than before (if it's even possible).
FULL COMFORT
Adequate stitching and the material mean that the long sleeve shirt is excellent to wear and will not limit your movements. Full comfort is the basis of each of our products.
FULL PRINT
Our clothes are manufactured using full-print technology which makes it possible to design patterns for the whole surface.
PRINT QUALITY
Intensive and strong colours is something we are known for around the world. The quality of print is a very important thing. That is why, we guarantee that no matter how often you'll wear your shirt, the colours won't fade.
DRAFTY MATERIAL
A long sleeve shirt must provide full comfort, regardless of the weather. Our light and fully breathable material guarantees both of these things.
MORE INFORMATION
Light and drafty, made from breathable material

Sizes: XS to XL

Tailor made product

Tailored man's cut

Round collar

Material: Soft synthetic knitted fabric

Wash inside out in 30 degrees Celsius

Manufactured in EU
You're in a very special place!
All products in Mr. Gugu & Miss Go are made on an individual customer's order. Once you place your order with us, you get a guarantee of a unique product, prepared especially for you in 100%! In order to provide you with your dreamed-of and ideal products, we must follow all steps of the production process which takes place in Poland. We create and produce in Bielsko-Biała to place importance on
100% Polish quality.
Before we deliver our clothes to you, they need to get:
- cut out - printed - sewed - controlled - sent out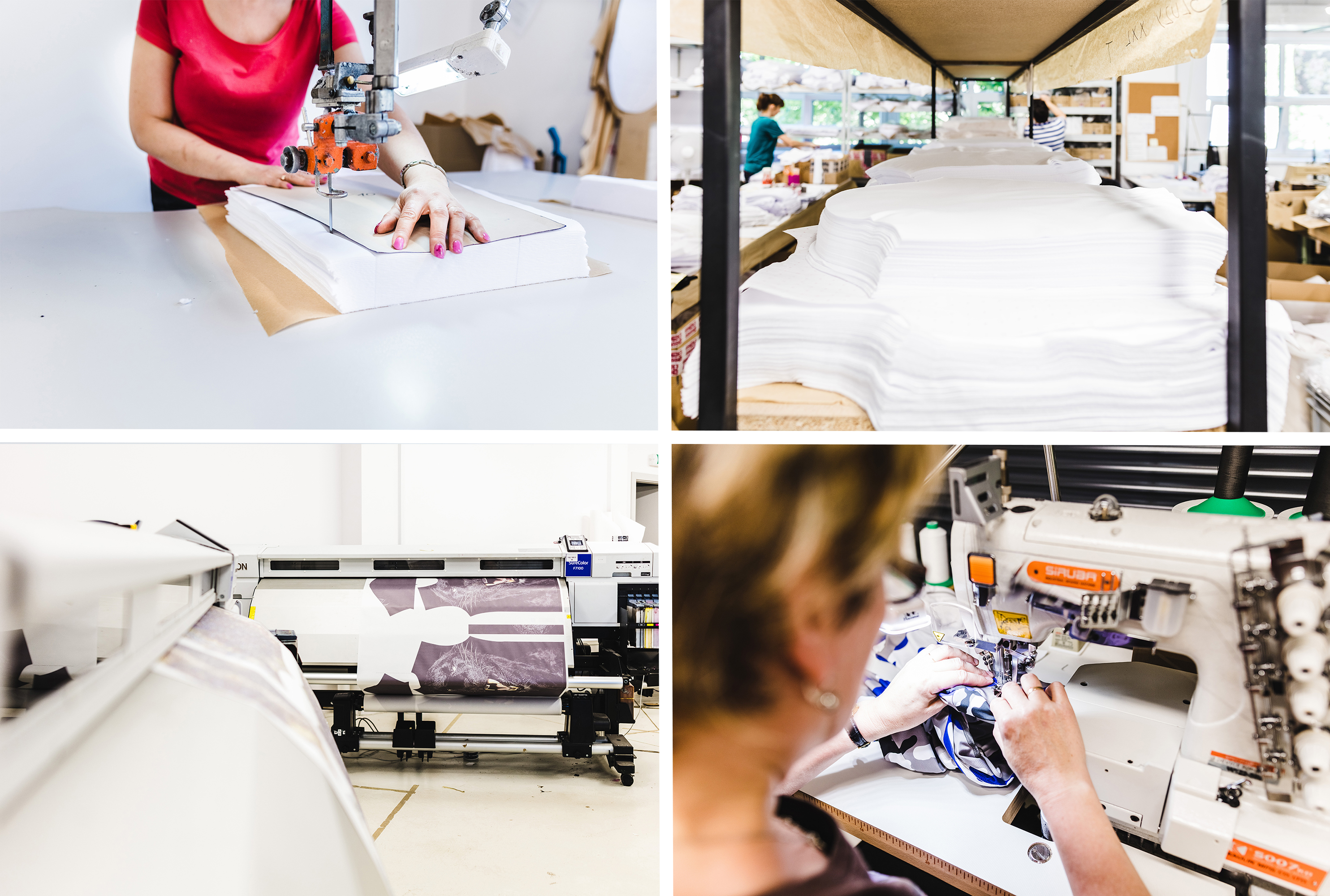 Read more
HERE
about the whole process and our production plant. Find out why our clothes are so unique and why they are well worth waiting for! You won't find any of Mr. Gugu & Miss Go products in chain stores or shopping malls. That's what makes our clothes so special and attractive. The number of orders we get is sometimes very high. Even though there are
50 seamstresses, 20 workers of the printing room, 30 workers of the warehouse, 10 workers of the cutting room
working on the orders every day, we still need to spend a proper amount of time on preparing every single order. High quality is our priority and we are not planning to lower our standards. You'll be informed by email about all steps of your order. If at any moment you decide that it takes too long to wait for your product, you can cancel your order and get a full refund. They say it's well worth waiting for good things to come and we endorse this idea! Don't wait any longer and add your products to the cart right now! Stand out from the grey crowd and express yourself. Spice up your life with a bit of color and support the business which follows the fair rules and cares about the environment.