Pandemic headline baseball jacket
37,45 $US
74,95 $US
Chez Mr. GUGU & Miss Go, nous savons parfaitement que le style et le goût sont pour vous essentiels quelques soient les conditions (météo, bien entendu). C'est pourquoi nous avons créé ce blouson baseball - nous avons associé une coupe sportive et trendy avec un matériau épais et chaud à notre marque de fabrique, c'est à dire un graphique génial aux couleurs intenses. Vous en avez assez du temps gris à la fenêtre ? Dites non à la grisaille ! Montrez que lorsqu'on est GUGU, on le reste toute l'année.
FULLPRINT BASEBALL JACKET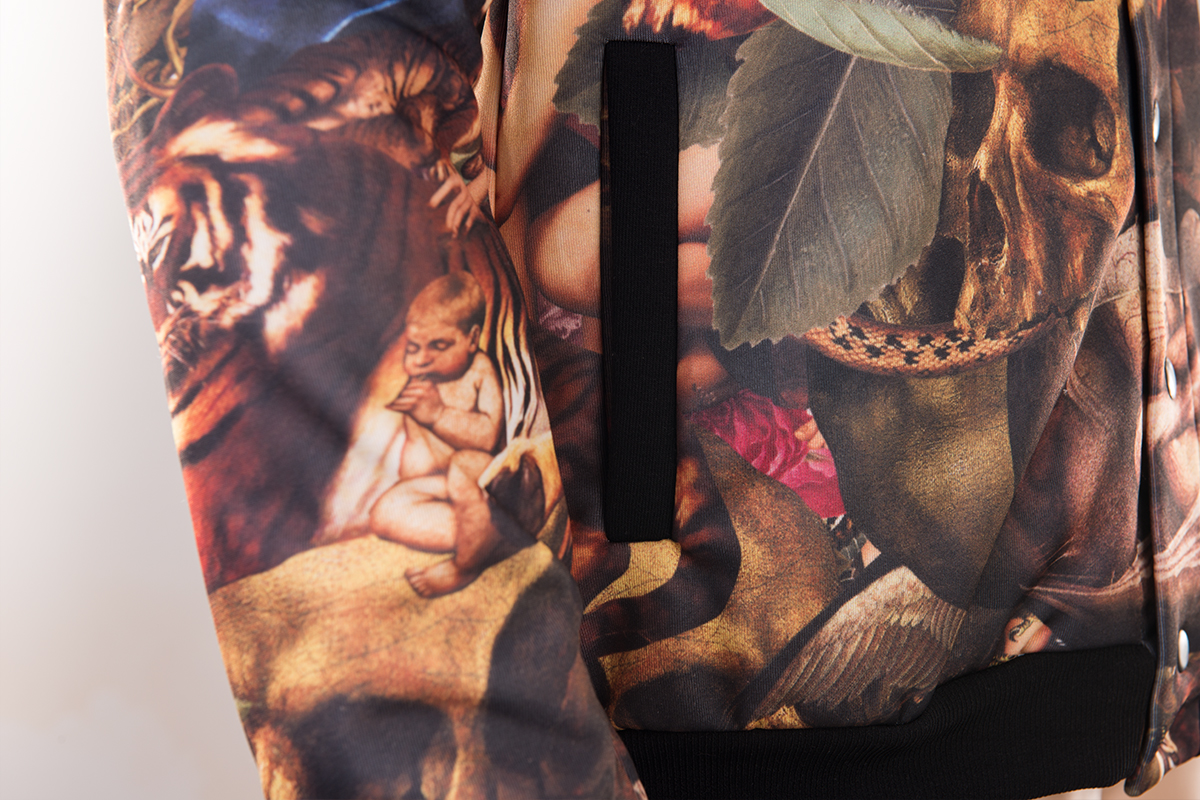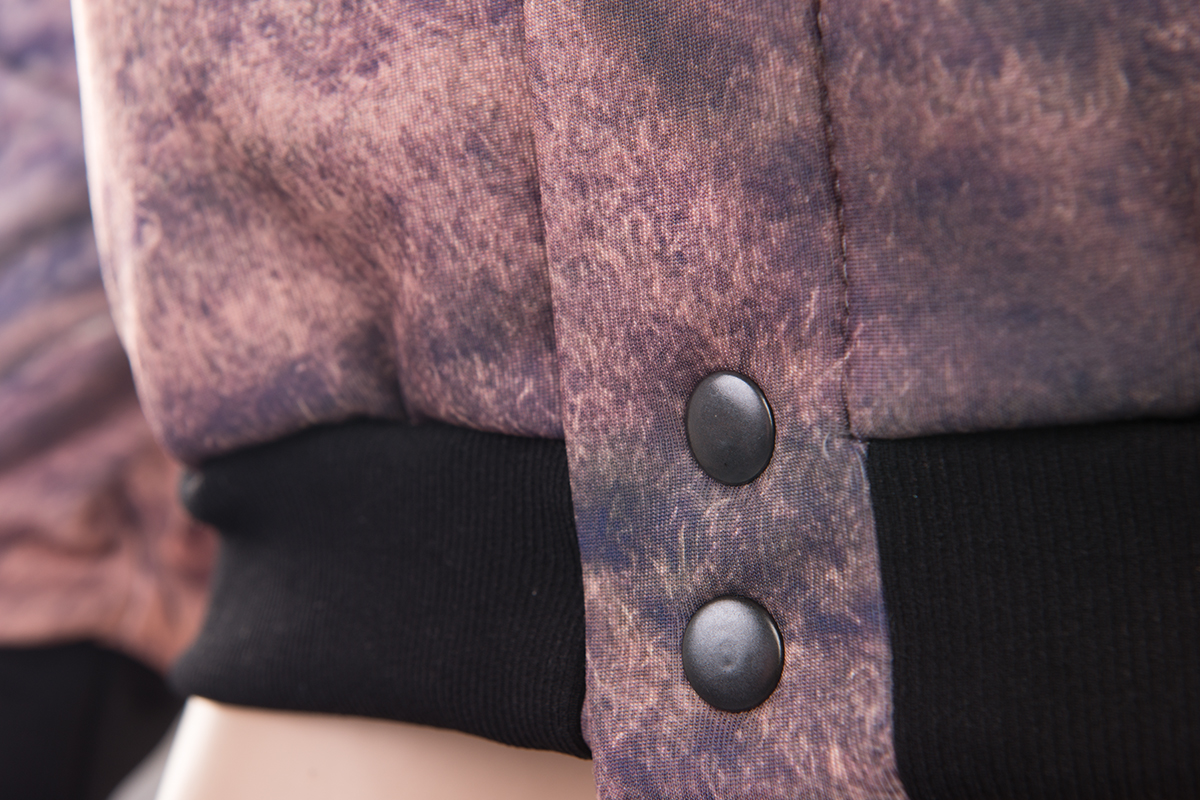 WARM AND DURABLE
We know how unpredictable the autumn weather can get. But our jackets are warm and very durable, so you don't have to be afraid of the cold or rain.
CONTINUED PRINT
The location of the buttons does not affect the print negatively in any way. The print is coherent at the front and continues perfectly from the back onto the sleeves.
PRINT QUALITY
Our designs are not scared of any weather conditions. In the rain, cold, snow and sun - the print always remains the same and the colours do not fade.
FIT
The wide range of colours and, most of all, the cut and finish of the jacket mean that the piece will go very well with virtually all wardrobes. You can easily wear it with leggings, trousers, skirts or shorts. You will always look fashionably and unique.
PRACTICAL POCKETS
The pockets allow you to carry all practical items, such as keys, wallet or mobile phone.
MORE INFORMATION
Light and breathable

Practical pockets

Buttoned up

Sizes XS to XL

The product is sewn according to an individual order

Unisex cut

Fabric: Soft and warm synthetic fleece

Wash inside out at 30 degrees

Produced in Poland (Bielsko-Biała)
Often purchased with each other
Nouveau dans Mr. Gugu & Miss Go
Ceci pourrait vous plaire