Colorful Palm Leggings
27,95 $US
55,95 $US
Nos leggings ont tout pour devenir la pièce préférée de votre tenue au quotidien. Leur longueur optimale et leur matière élastique font qu'ils vous iront comme un gant, offrant un confort maximal dans toutes vos activités. Les coutures renforcées empêchent le tissu de se défaire, vous pouvez donc faire du jogging ou de la gym sans le moindre soucis. Et enfin la cerise sur le gâteau - comment rester indifférent à notre modèle full-print ? La réponse est claire – absolument personne. Et grâce à la technologie d'impression que nous utilisons, vous pouvez être sûr que le matériau ne perdra jamais sa forme et ses couleurs fantastiques.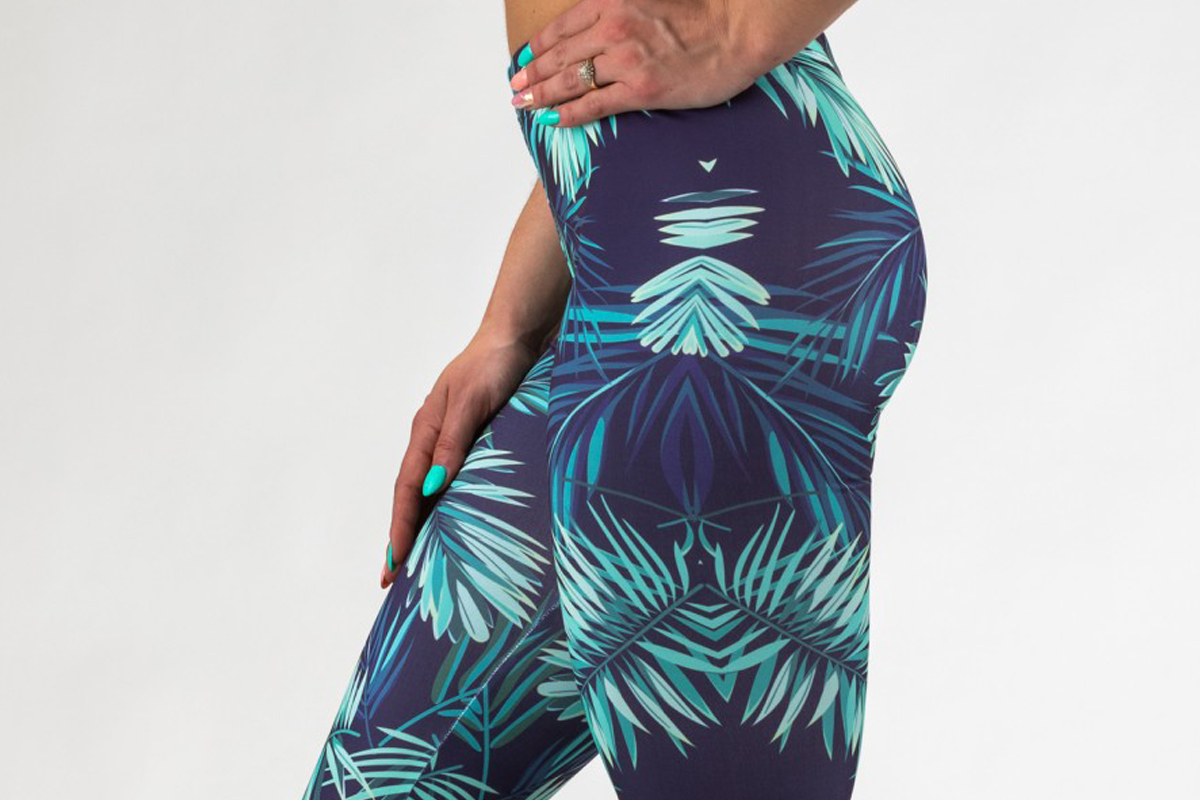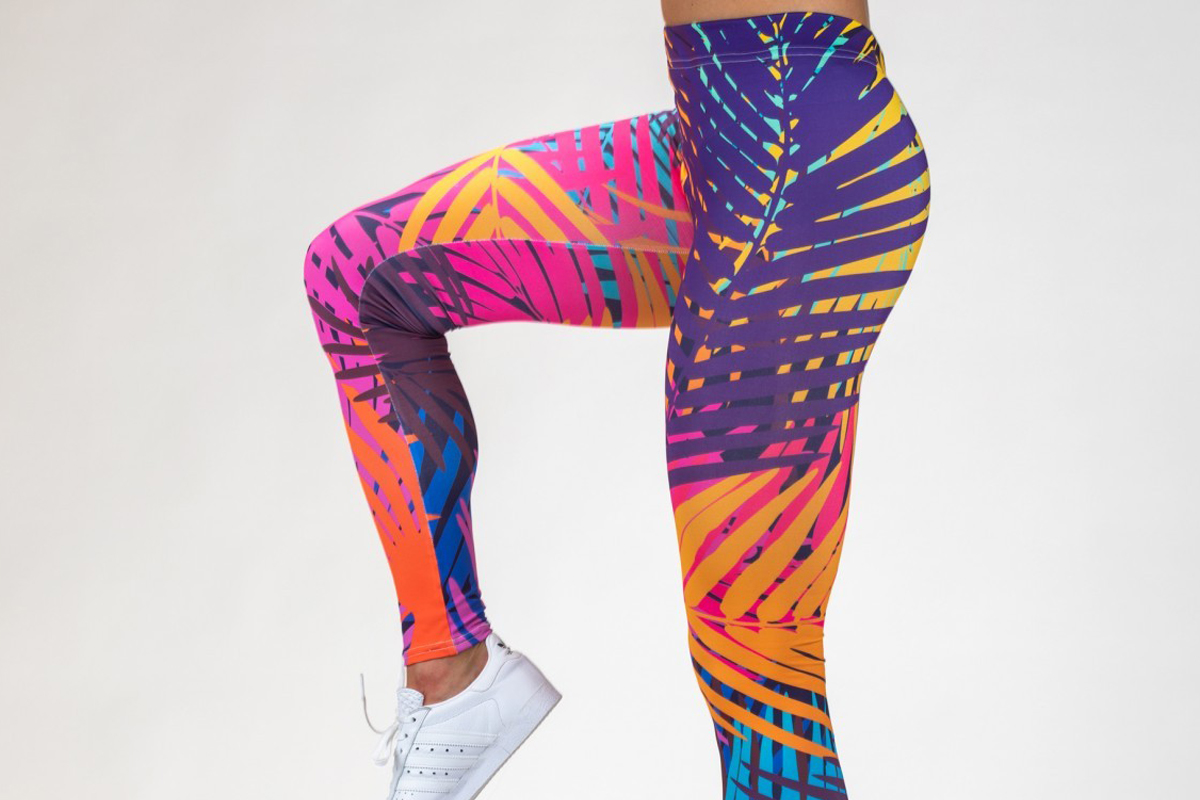 ADJUSTABLE FABRIC
Our fabric adjusts perfectly to your shape, so that you can show off your silhouette and sex appeal.
COMPLETE COMFORT
Your comfort is our priority. The seams make our leggings resistant to stretching, prevent them from rubbing into our body and ensure your full comfort in any situation.
OPAQUE WEAVE
We also appreciate your privacy, so we guarantee that while wearing our leggings you will not show more than you would want.
PRINT QUALITY
Our print technology allows us to maintain intense colours and patterns for a long time. You can wear the leggings as often as you'd like and the print will stay intact.
BREATHABLE FABRIC
The light and breathable fabric is highly resistant to stretching and moisture.
MORE INFORMATION
Light and breathable

Sizes XS to XL

The product is sewn according to an individual order

Perfect fit

Fabric: 82% Nylon, 18% Spandex

Wash inside out at 30 degrees

Produced in Poland (Bielsko-Biała)
Often purchased with each other
Nouveau dans Mr. Gugu & Miss Go
Avis (1)
Quelle est l'opinion des clients sur ce produit?
Ajouter un avis
21 janvier 2021

mega wygodne i super grafika